Buy Online South Africa
Just Purchased
Purchase Online South Africa | 011-786-9539 | Door to door delivery
Buy online South Africa at Feel healthy where you'll find a wide range of products to purchase for all your natural vitamins, medicine, nutritious foods & minerals needs.
Q: Do you need natural medication? Q: What about Herbal formulas or Minerals?
Q: Need vitamins or supplements for your children, infant?
Q: Ayurvedic spiritual medicine?
Q: Chinese herbal medication?
Q: Not sure what you need? Call we can assist.
A: Yes, please! Call Now 011-786-9539 or 076-225-2993
Buy online South Africa whether in store or online we offer great service.
Natural medication available online at discounted prices.
We strive to provide you with great service and free advice. We offer a wide range of discounted vitamins, supplements, Ayurvedic spiritual medicine, herbal medication to purchase just for you.
We ship all over South Africa, for as little as R80. Spend a little more than R500, get your shipping for free!
All International Orders will be handles by DHL to your door!
Our shop's name is Feel Healthy. Providing a service to you is the foundation for our business. Feeling great and healthy takes effort and is accomplished with help. Let's work together.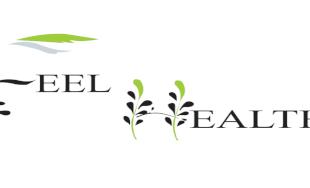 Here are a few top sellers
Showing 1–12 of 1980 results
Showing 1–12 of 1980 results