Concerning – Feel healthy | SA's leading online Health Store
Concerning Feel Healthy CC
Feel Healthy CC shop location: 

Corner Johannesburg road and Athol-street, Balfour Park Shopping Centre, 2037, South Africa 

Map Click Here

All of our products are available online.
We do stock and keep a limited amount of stock of items not listed on the store.
We run monthly special on our discounted Vitamins, Supplements, Herbal Medication & foods.
Keep this is mind when looking for the leading name in Online Health, We want you to feel and be healthy.
We take special care to cater to your cultural beliefs and needs. We have a large range of product to cater for your Kosher, Halal & Vegan needs

See below for a complete list to the right of the page.
Concerning – Feel healthy| SA's leading online Health Store
For only R80.00 we will deliver anywhere in South Africa and any orders over R500 are free delivery in South Africa.
International deliveries from only R750
A range of health products which include remedies for common health ailments, homeopathic medicines, vitamins, Omega 3 and Omega 6 essential fatty acids.
Ready to buy the best-discounted Vitamin, Supplement, Herbal Medication? Shop Now
Just in case you missed it. We also cater selected Kosher, Halaal and Vegan products – Feel healthy About-Us
Feel Healthy CC offer the following brands:
China Herbs, Solgar, Safi, Superfoods, Himalaya, Absolute Organix,
Silver Genesis, Med E-Health, The Other Option and much more.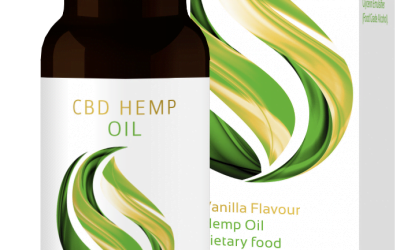 For any other Product/Wholesale queries please contact us at info[@]feelhealthy.co.za or +27 11 786 9539/ +27 76 225 2993