Black Friday Week
There will be a store wide discount at 20%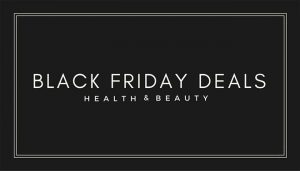 Use the Coupon below. Coupon can only be used once.
Make sure you have all your items before checking out, maybe a few extra for peace of mind.
Black Friday sale19 – 25 of November 2018. 5 Days.
Coupon can be used many time buy only once per check out.
Black Friday Sale Shop Today. #BLACK FRIDAY
Black Friday is Thanks giving day Find out More
BLACK FRIDAY COUPON
BlackFridayWeek